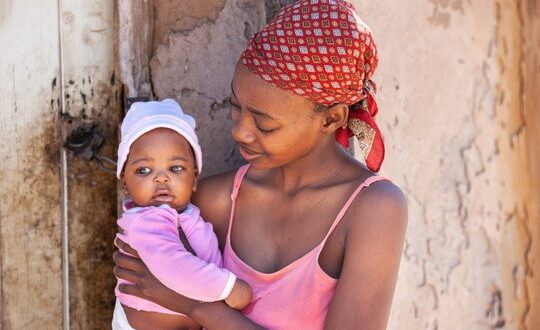 Child Marriages Should be Stopped Now
Ntinda, Kampala – According to the Daily Monitor of June 30, 2021, local leaders and human rights activists in Bukedi sub-region have expressed concern over the increasing levels of child marriages, especially in rural communities.
The leaders say that the economic distress caused by the COVID-19 pandemic is the leading cause of child marriages as parents offer their daughters in exchange for cows and goats.
"Majority of the parents are marrying off their school-going girls because of economic hardships. This has become a habit, and it has increased levels of child marriages," Daily Monitor quoted Sam Mulomi, the district chairperson of Bukedea district, as saying.
According to district statistics released last year, nearly 1,833 girls, primarily pupils in Bukedea, were impregnated and some married off in three months.
The Uganda Network on Law, Ethics and HIV/AIDS (UGANET) condemns parents exchanging their children for dowry and calls upon partner organizations to rise in arms against the practice.
UGANET also strongly calls upon the government to fight this vice because it puts the future and lives of these girls in jeopardy.
Assistant Superintendent of Police (ASP) Francis Ogweng, a Child and Family protection Officer of the Uganda Police Force, says communities should be empowered economically to reduce child marriages.
"Communities need to be empowered economically and with knowledge about the dangers of marrying off their daughters early," Ogweng says.
"This is where government should come in and do more in empowering them," he adds.
UGANET also urges the government to penalize all involved in inciting child marriage, including parents and the men who marry these girls.
Stern action is needed to educate and warn communities about the dangers and consequences of exposing young girls to the harsh realities of marriage, denying them a chance at education and a good future.