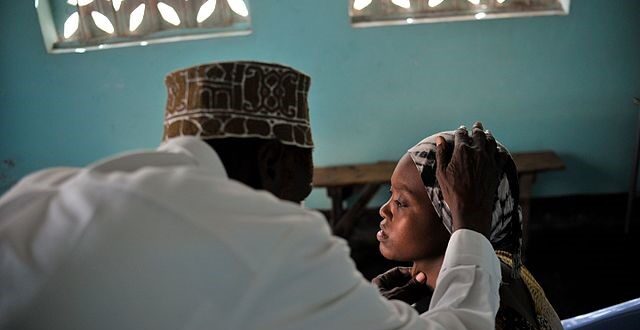 Government Should Ensure Disability-Inclusive Sexual Health Rights
Ntinda, Kampala – The Uganda Network on Law, Ethics and HIV/AIDS (UGANET) calls upon the government to ensure that disability-inclusive Sexual Reproductive Health services are offered at all health centers to accommodate women and girls.
Women Enabled International (WEI), an international NGO and the UN Population Fund (UNFPA) in a 2021 report titled, The Impact of COVID-19 at the Intersection of Gender and Disability, say that women and girls with disabilities have struggled to meet their basic needs, to access needed health services including those needed both because of their gender and disability, and have faced disproportionate risks of violence.
Betty Kwagala, the Executive Director of Positive Women with Disabilities in Uganda (POWODU) says that women with disabilities seeking antenatal and child care services face difficulties in accessing these services.
"Women with disabilities are left out in accessing SRHR services due to limited physical accessibilities, long distances, communication barriers like no sign language interpreters for the deaf, limited mobility appliances and health workers," Kwagala says.
Due to COVID-19 challenges, People With Disabilities (PWDs) are among the most vulnerable people among the population. Poverty levels are high and others depend on well-wishers and they cannot afford to access SRH services and associated high cost of medical services.
UGANET advocates for the inclusion of women with disabilities in the plans of the entire sexual health rights set-up in the country because during the lockdown, more than ever, they need quality SRH services because of the many complications in accessing them.
Kwagala calls on government to make sure hospitals are accessible by providing accessible labour wards and special facilities such as adjustable delivery beds, ramps and sign language. Health facilities should also make sure workers are equipped with skills to handle PWDS.
UGANET acknowledges that there is need for the Ministry of Health and other stakeholders to step up the efforts in ensuring sexual health rights and disability-inclusive.
Partner NGOs should also contribute to this effort in filling the gaps through strong advocacy in policy implementation, policy reviewing and in enacting of bills.