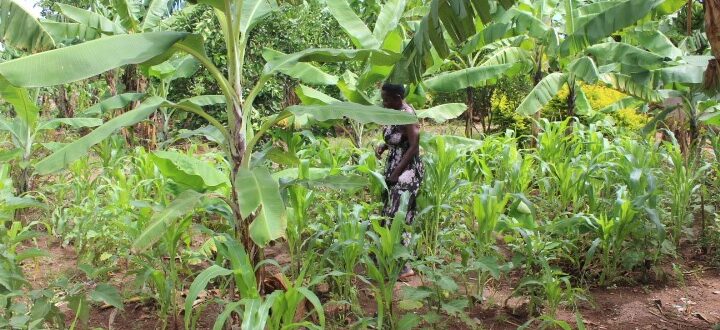 Criminalizing HIV remains a sad reality in our communities
Report by; Damalie N. Hirwa
November 04, 2020
Robinah has three children, she is a single mother. For so long until sometime this year 2020, Robinah became the face of shame in Namutumba neighbourhood for being HIV positive. Her neighbours labelled her and her children "walking dead". Her life had become so difficult to the extent that her and her children had to develop their own route to their house for fear of being hurled insults at because they were living with HIV.
"I stopped coming home early because my neighbours made me and my children the talk of the village. They would wait for me and laugh out loud when I returned from work. I got terrified and scared and so I decided to return home after 7pm when they have dispersed and gone back to their homes." Says Robinah
When she could not take it anymore, Robinah decided that she would sell off the property on which her and her Children were living and relocate to another place where "No one knew that they were HIV positive". When she intimated her plan to the local council one chairman, he was not very helpful.
"My last born son who contracted the virus from me at birth was really affected by these attacks. He always hid himself in the house and would spend days without coming out. I wanted to leave this place and find a new home where nobody knew us." Robinah said.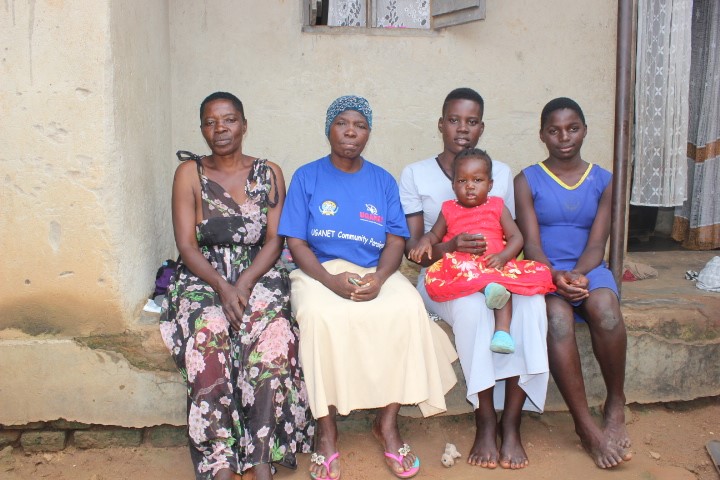 But then she requested a local UGANET paralegal to help her find a person who could buy her property, and that conversation turned the everything around.
"Robinah came to me and asked me to find a buyer for her house and when I asked her why, she explained that her neighbours were making life unbearable for her and were telling everyone about her positive status. Instead of finding a buyer, I took the matter to the authorities and I brought lawyers who called Robinah together with her neighbours for a meeting." Says Hadijah Munubi, a UGANET paralegal in Namutumba.
Hadijah Munubi has been performing in the paralegal role with UGANET for close to five years. She intervened by counselling the client and sensitising her about rights of PLHIV. Hadija went ahead and warned the neighbours about the consequences of stigmatizing and discriminating against people living with HIV. This was followed by a signed Memorandum of Understanding by all the perpetrators.
Robinah's calm has since been restored. Her neighbours' no longer insult her.
"I don't know where my children and I would be today had I sold our house. My children are slowly getting over the trauma we were subjected to and some of these neighbours are coming back to make friends with us." Said Robinah who is now tilling her land and is constructing an extension to her house.
Robinah's goal now is to encourage every person living with HIV that she comes across, to take their tormentors to the UGANET team. This is because often times their local leaders have not been very helpful.
Stigmatizing and discriminating against people living with HIV is a crime. Unfortunately, due to ignorance of the law, people across different cultures and communities continue to commit the crime through cyber bullying and direct attacks.