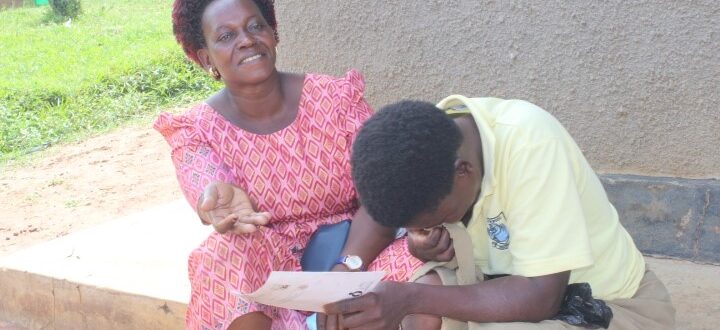 Defilement Cases Set to Rise by End of 2020, Duty Bearers Urged to Join The Fight
KAMPALA, Uganda – According to The Daily Monitor, 7000 girls were defiled from January to June 2020 as of Wednesday September 9th, 2020. This trend, which is expected to increase as the festive season approaches, will see the number of defilement cases registered this year surge ahead of last year's.
In the past year, according to the Criminal Investigations Directorate statistics, there were 13,613 defilement cases registered by the police and in 2018, the number was 15,366.
Of the 7000 cases registered, the Director of Criminal Investigations, Grace Akullo, said 620 children were below the age of eight.
"There were 1446 victims between nine years and 14 years. 4822 victims between 14 years and 17 years," Akullo said.
While these numbers are alarming, Uganda Network on Law, Ethics and HIV/AIDS (UGANET) an organization that promotes social justice is working with different civil society organizations, duty bearers like police and local authorities, to help aggrieved persons receive justice and bring the perpetrators to book.
UGANET also set up a Call Center through which survivors can call in and seek help. The twenty-four-hour toll free help line can be reached on 0800333123.
The organization also runs a Rising Woman Shelter Home and Wellness Center which serves as a place of temporary refuge for the survivors of terrible ordeals of domestic violence.
"We also go to communities and hold sessions to teach people about their responsibilities towards the girl child, and the women and girl child about their rights. Knowing their rights helps them know they can say no to advances from luscious men, and that when they have been defiled or raped, they can come forth and seek for justice," said Rhonah Babweteera, the Shelter Manager at the Rising Woman Shelter Home and Wellness Centre.
Furthermore, UGANET firmly believes that strong laws that strictly punish these perpetrators for their crimes without fear or favor will discourage perpetrators from such atrocious acts and therefore calls upon the justice system to uphold the strongest punishment for such crimes.
UGANET also calls upon other civil society organizations, local authorities, parents, and the government to join the fight against the vice that is crippling thousands of girls every year.