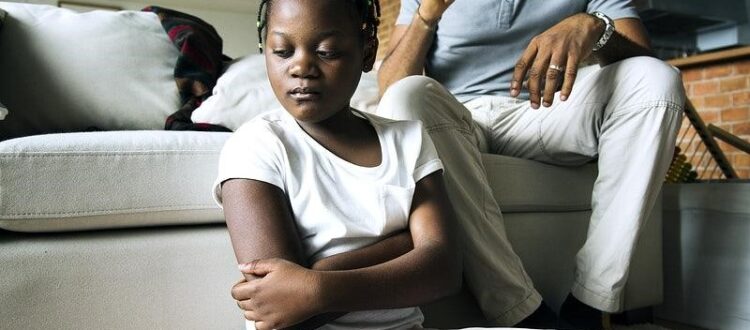 Hundreds of Girls May Never Return to School Post COVID-19
KAMPALA, Uganda – At the onset of the global lockdowns in March 2020, a record 1.6 billion children found themselves staying at home full time according to UNICEF. Here in Uganda, the number is estimated to be somewhere up to 15 million children. A great number of these constitutes the girl child.
Uganda Network on Law, ethics, and HIV/AIDS (UGANET) recognizes that this puts the girl child at risk of early unwanted pregnancies, defilement, forced child marriages among other things as evidenced by the dramatic increase in such cases.
According to an article the Kitgum District Community Development Office presented in a meeting with UNICEF, 1519 girls below 19 years visited a hospital for antenatal care since the Coronavirus pandemic forced schools to shut down in March.
That's not all, over 3000 girls below the age of 14 to 18 years also sought antenatal services at Bulange Health Center III in Namutumba district, between March and September 2020.
Similar reports have been presented in different districts like Ngore District where the district health department in Teso sub-region reported 2341 teenage girls who had visited the hospital for antenatal care between January and June.
"This whole thing presents the fact that girls who have now been dished a mothering responsibility may not have the means or facilities to go back to school when the Ministry of Education resumes the school program as they will be either heavily pregnant, or nursing young babies," commented Dora Kiconco, Executive Director UGANET.
It is custom in most Ugandan schools that pregnant girls be kept away from their counterparts in school, "to deter promotion of bad behavior in school," as many parents say. The young pregnant girls that are brave enough to go back to school are shunned and many soon drop out too. For many however, child marriage looms.
A 2019 report indicated that of the 5,000 teenage pregnancies reported, 1,500 were forced into marriage, cutting off their chance of returning to school inevitably.
Parents, because of being stuck at home during the COVID-19 pandemic and the effects it has had on them financially, are now accepting as little as UGX50,000 as compensation for the marriage and eventual impregnation of their daughters, as was the case with a couple in Iganga district which was arrested for marrying off their daughter to a 52-year old man for that amount.
UGANET in the strongest terms possible condemns these illegal marriages, calls upon the various stakeholders to commit to fighting this escalating problem through tougher and stricter punishment of men that impregnate teenage girls, and their parents who let these perpetrators walk away scotch free by receiving payouts from the perpetrators.
It has been discovered that some parents use their daughters as leverage to trap men into marrying them. Such parents should also be fined heavily to deter others from trying the same.
Concerning the norm of disallowing pregnant girls from continuing school, UGANET urges relevant parties to consider these girls in their plans to educate the nation.