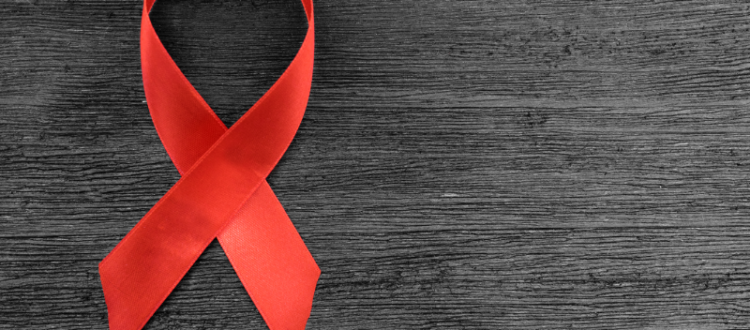 COVID-19 Could Lead to Further Spread of HIV
KAMPALA, Uganda – In Uganda, according to the 2018UNAIDS statistics, there were over 1.4 million people living with HIV/AIDS. Many of these live outside the central region where access to drugs is comparatively difficult as the people living with AIDS can't access the different avenues that provide them with Anti-Retroviral Drugs (ARVs) and other health services.
The main reason is that those living outside the cities rely on the transportation of the drugs and healthcare givers to their regions.
This transportation was however greatly disrupted when COVID-19 hit the country and subsequently, lockdowns were enforced to curb its spread. This disrupted the supply chain leading to low levels of drug stock ups throughout the country and not even the healthcare givers could reach the sick.
Unfortunately, even when the last lockdown was lifted, things have not changed much for those living with HIV/AIDS. Many still cannot access drugs- either the supplies are not replenished in the nearby hospitals or the affected persons are too weak to travel long distances to acquire the drugs.
As a matter of fact, many have professed to have given up regular taking of ARVs which keep their viral loads low, something that is disastrous to their lives and those in their communities.
To make matters worse, even HIV testing is at an all-time low and condom distribution was also disrupted putting many people at risk of contracting sexually transmitted infections.
A spike in the numbers of HIV is inevitable if conditions are left the same, as seen in the findings of the UN that show that, "a 6-month interruption of supply of antiretroviral therapy (ART) drugs across 50% of the population of people living with HIV who are on treatment would be expected to lead to a 1•63 times (median across models; range 1•39–1•87) increase in HIV-related deaths over a 1-year period compared with no disruption."
Uganda Network on Law, Ethics, and HIV/AIDS (UGANET) is calling upon relevant authorities and the civil society to step up and combat this epidemic as they do the pandemic at hand, by ensuring distribution of drugs, healthcare service provision and rehabilitation of the people living with HIV, and to generally bring them back into routine that helps them keep healthy and curb the spread of the disease.
"The COVID-19 pandemic must not be an excuse to divert investment from HIV. The terrible prospect of hundreds to millions of people dying of AIDS-related illnesses is like stepping back into history. The right to health means that no one disease should be fought at the expense of the other," said Dora K. Musinguzi, Executive Director, UGANET.