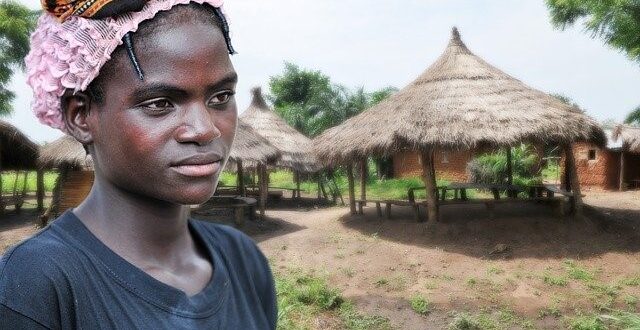 Girls in Rural Areas Face Higher Risk of Interrupted Education
KAMPALA, Uganda – According to a UNICEF report, 1,519 girls below 19 years in Kitgum have visited a hospital for antenatal care since schools were shut in March 2020 and "Teenage pregnancy in Lira district increased to 35.2% in 2019/2020," according to Dr. Achaka Edmond, Assistant District Health Officer, Lira district.
But this is just a percentage of an even bigger number when it comes to national statistics given that between January and June 2020, 7000 girls were defiled, raped and impregnated according to The Daily Monitor.
Elvis Basudde Kyeyune, a Senior Features Writer at The New Vision notes that, "What we are seeing is that during the lockdown, many men were rendered jobless and many started staying home. Because of this, quite a number of them have been preying on the young girls, some even their relatives, and this is worse in the villages where they know they can get away with such acts by paying off the parents and local authorities."
Because of this, these young girls who have been sexually violated now face a grim future where they will not finish school and will continue to live in poverty while struggling to raise children from the resulting pregnancies.
Uganda Network on Law, Ethics and HIV/AIDS (UGANET) calls upon all stakeholders, especially Parliament and the Justice system, to formulate more stringent policies which will bring to book co-conspirators and perpetrators of such acts.
Secondly, parents must take a stance towards educating the girl child as a matter of priority. Cultural norms that did not place value on educating the girl child are no longer feasible in this day and age. An educated girl child is an asset to the whole nation at large.
"Men play a huge role in making sure this happens and should never be left behind in this struggle to protect the girl child's future. This means that they too (the men) should be involved in all aspects and should also be fronted as champions of the girl child to attract fellow men to the conversation," says Dora K. Musinguzi, Executive Director, UGANET.